REVOLT WORLD Merch
Get Your REVOLT WORLD Merch Today. PRE-ORDER & PICK-UP ON SITE!
Everybody can't have this; this is for US.
In a world of mass production, we choose quality over quantity. Thoughtfully designed and sourced REVOLT Essentials focuses on small batches and limited releases.
Our Story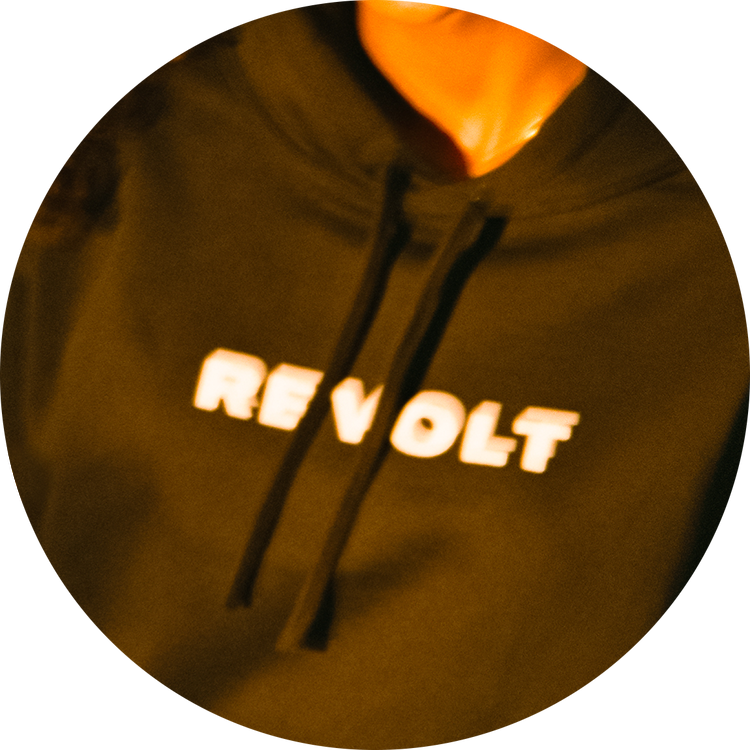 REVOLT is more than a brand, it's a movement.
A movement of representation, power and building our community. REVOLT Essentials blossomed from the desire to expand the movement beyond the intangible. Just as REVOLT is more than a brand, the Essentials line is more than just clothing. It's a way to represent the movement of being more, doing more and achieving more. In a subtle way, it gives a bold statement - Our Culture Is Essential To The World.
Our Collections